We are a 100% Mexican company.
At Fortaleza.Energy we change the sustainable project investment paradigm and specialize in developing renewable energy plants, achieving above market returns.
With each energy project we provide the opportunity of generating
high long-term returns, ensuring a solid and tangible investment.

This are our operational projects that since 2006 back up our renewable energy expertise and specialization.
Families
benefited every month
Tons of
CO2
not generated
In our next investment developments for eco-friendly entrepreneurs that want to build assests
Fortaleza.Energy has developed clean energy projects all around the country. Our services include the identification, structure and development of renewable energy plants, offering maximum profitability on our investors capital.


We create sustainable experiences
to help you invest and achieve
your financial goals.

We guarantee assets
that generate cash flow
within 25 years.

We plan our projects in order
to offer an opportunity of sustained investment and growth.
BUSINESS OPPORTUNITY
The development of renewable energy plants solves the high energy demand for our lifestyle and at the same time helps reduce carbon emissions to fight climate change.
EXPERIENCE
We are a Mexican Company with more than 12 years of experience in the development of renewable energy plants. Our business model generates high returns for ecologically responsible investors that are seeking financial growth.

We are passionate about what we do.
We have designed an investment experience to share what we have achieved with carefulness and dedication.72% of our investors approached us based on a recommendation.
DIVERSIFY YOUR PORTFOLIO
We want to help you diversify your portfolio by investing in renewable energy plants that take care not only of your economic stability, but also the world we live in.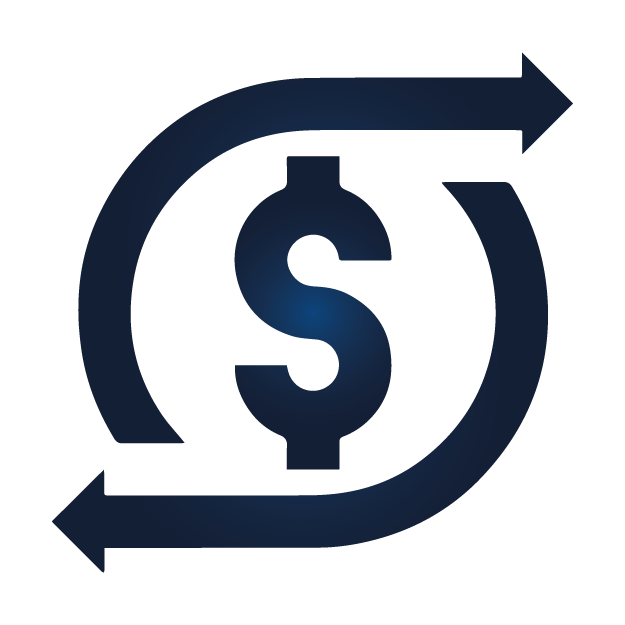 COMMITED TO YOU
Our extensive experience throughout the lifecycle of the project gives us the advantage to provide you with a stable cash flow.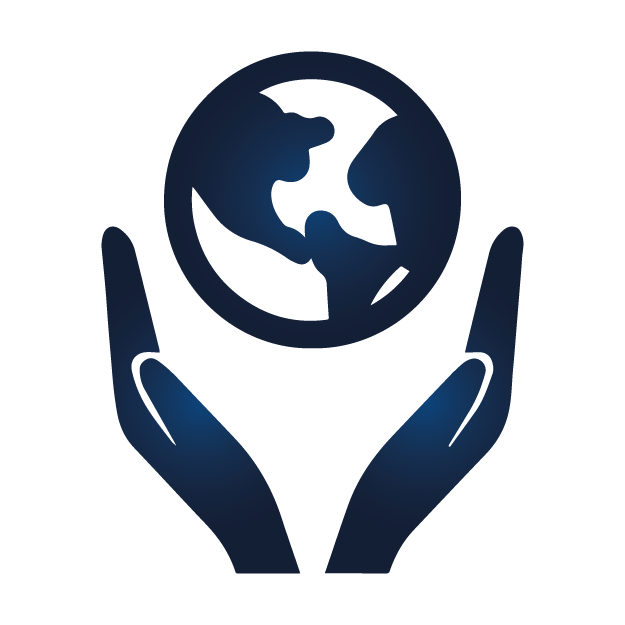 SUSTAINABILITY AND PERFORMANCE
Our investment projects have been recognized in the industry for their financial performance and are in accordance with the sustainability objectives of the Paris Agreement and the ONU's Sustainable Development Goals 2030 agenda (ODS, Objetivos de Desarrollo Sostenible).

At Fortaleza.Energy we focus on the design, development and operation of energy projects that generate sustainable cash flows for our investors
Our business is sustained in 3 basic pillars:
The philosophy of Fortaleza.Energy suggests a change in the clean energy businesses paradigm seeking to maximize the profitability of each project.
RENEWABLE ENERGY INVESTMENT PROJECTS
Fortaleza.energy supports the ODS (Sustainable Development Goals)

Do you have a high insolation site, biogas or inflowing water?
We are interested in assessing it!